Upcoming Events you Don't Want to Miss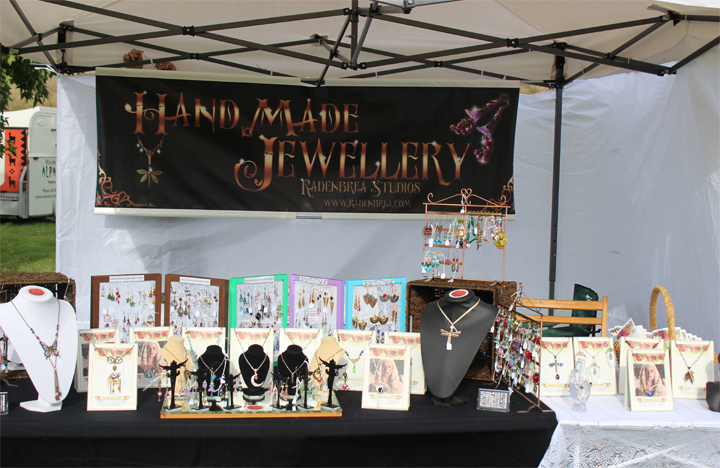 Radenbrea Studios will be at the following two markets being held soon.
The Maraekakaho Country Market Day
When: Saturday, March 18th 2017
Where: Maraekakaho Sports Grounds, Cnr of SH 50 and Kereru Road, Hawke's Bay
Time: 10am till 3pm
For more info, follow their Facebook Page.
The Puketapu Market and Farmers Auction
When: Sunday, April 2nd 2017
Where: The Lake, Puketapu Road, Hawke's Bay
Time: From 10am
Entry: Gold coin donation
For more info, check out their website.
Pop in and say "Hi" to us. We will be giving out a secret code that will give you a 20% discount when you buy jewellery from our Etsy Store. Only available to visitors and customers at the markets!
We look forward to seeing you there!
Leave a comment