The latest listings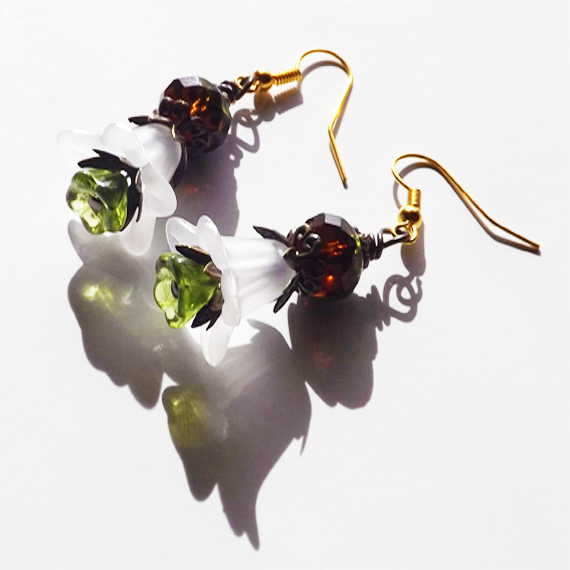 Well, I think I'm getting there as far as getting ready to have a marketplace stall goes. I have a gazebo/tent. The new banner has arrived. I have display cards, display mannequins, earrings stands, fold up table, table covers and a big strong hubby to help me put it all up (grin), and act as security guard.
There are a few things I still need to get or make, so I better get a move on. Only around a month now till the markets start up again in spring.
As for the shop. We have quite a few new listings and lots more to come. I just need sunshine in order to take the photos of the goodies, and lately that has been a problem. It is winter so I suppose I can't expect anything else!
Here's some pics I did get to take the other day: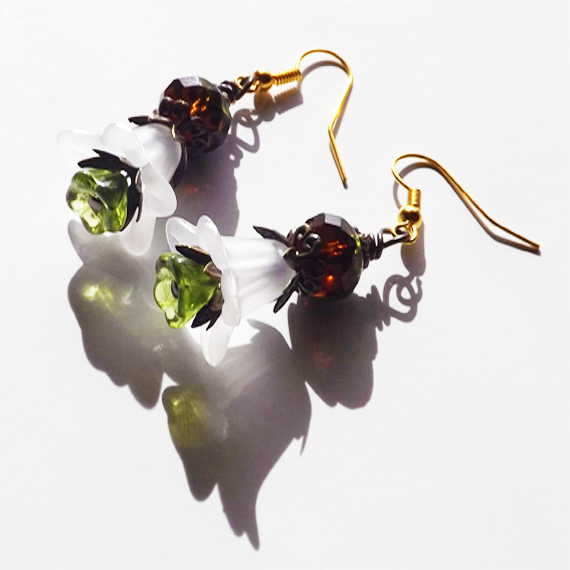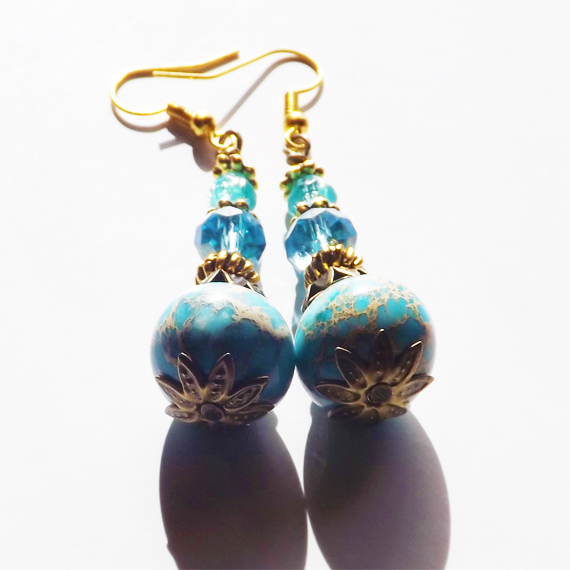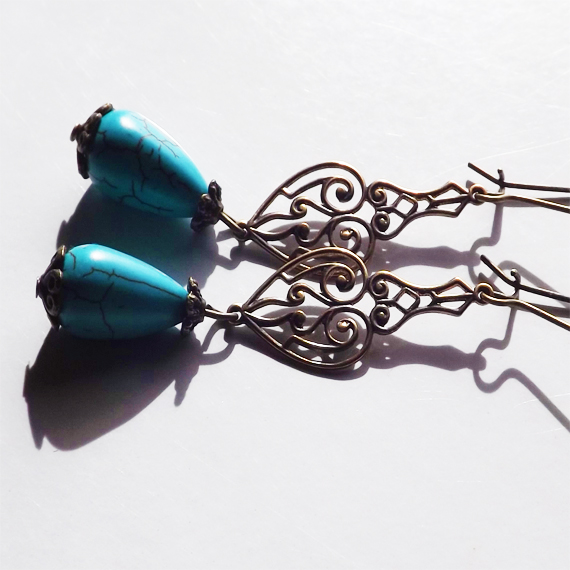 I really hope you like them. There are lots more to come. I received a parcel of some absolutely gorgeous gems today. I can't wait to start working with them!
What are your favourite gems? What would you like to see on the stall of a jewellery maker at a craft market?
Related