The latest, and best, cups for your Eggnog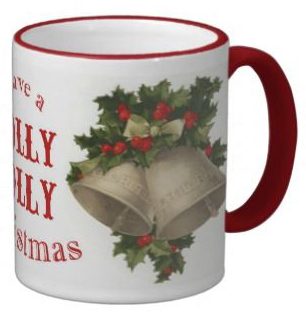 I totally believe that these mugs are the absolute Bomb for drinking your Eggnog this year.
But then I am biased, so I'm not sure what my opinion here is worth.
But if I lived in a country that drank Eggnog I would totally HAVE to have at least one of these, but preferably more. (I like to buy things in sets, it makes your friends and neighbors even more envious!).
Even if you don't, (live in a country that drinks Eggnog), they are also awesome for coffee, tea, hot chocolate and just about any other beverage that you can think of!
You really NEED these!
If not for yourself, then to give as gifts – except then you'll be the envious one – darn, better get two sets!!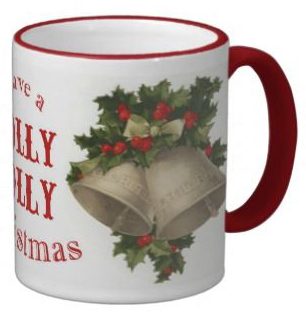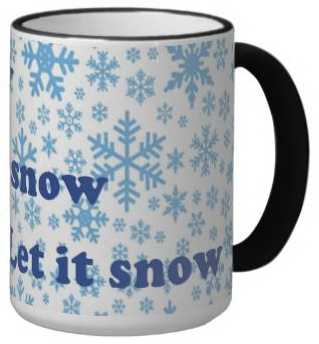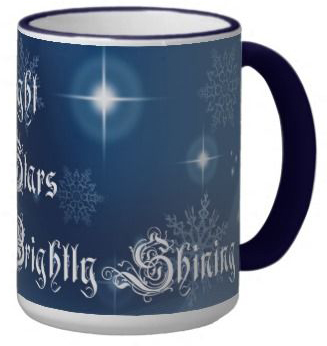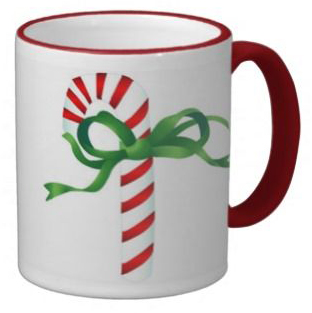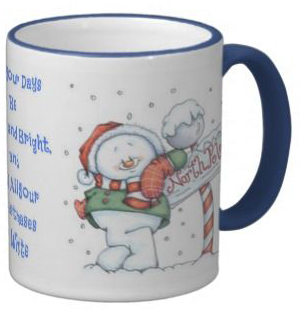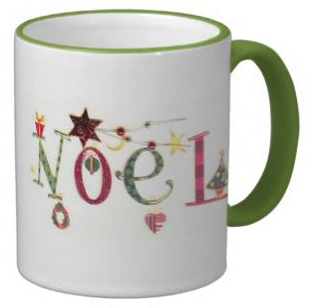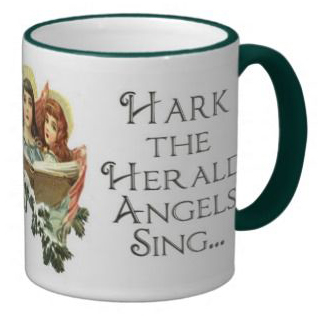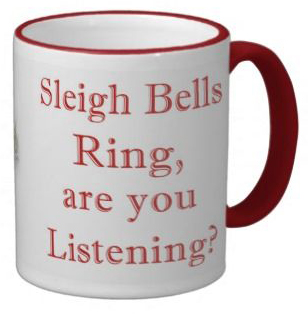 They're all available in our Zazzle Store. Just click on the Christmas Category box. Be in quick if you want them in time for Christmas!
What kind of mug, cup, glass etc do you normally drink your eggnog from?
Leave a comment