The Hottest Trend in Home Decor, Right Now!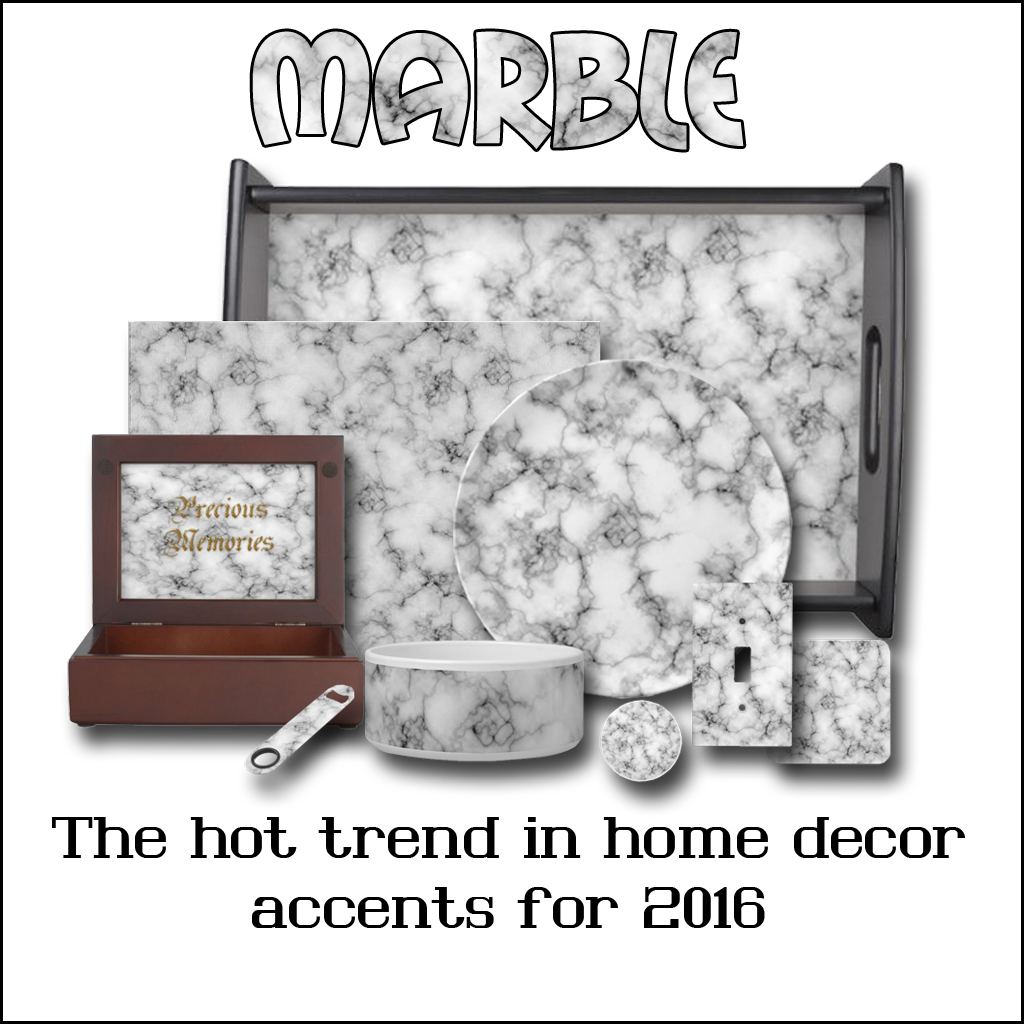 The hottest trend in home decor, right now, is marble accents and accessories. See here, and here and, wait for it, here. Marble adds a cool, crisp accent in an otherwise soft, cosy environment.
But the thing that's absolutely fabulous about marble, is that it NEVER dates. It's appeal is timeless. It has been used in homes, in one way or the other, since the Roman times and we never seem to tire of it. To me that means that spending money on marble or marble look home pieces now, is an investment, because it will not be out of fashion next season, or next year, or – ever – really! How cool, and how budget friendly is that?
Radenbrea Studios have just released a range of Faux Marble accessories for your home. They look like real marble, but at a much more budget friendly price, so you'll really be able to splurge.
The range is only in one colour at the moment, but they have more to come, so keep an eye out for that.
Here's what is in stock and links to where you can snap them up: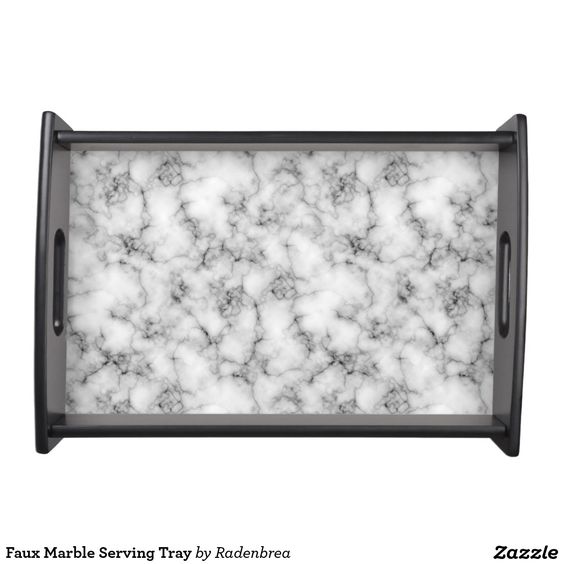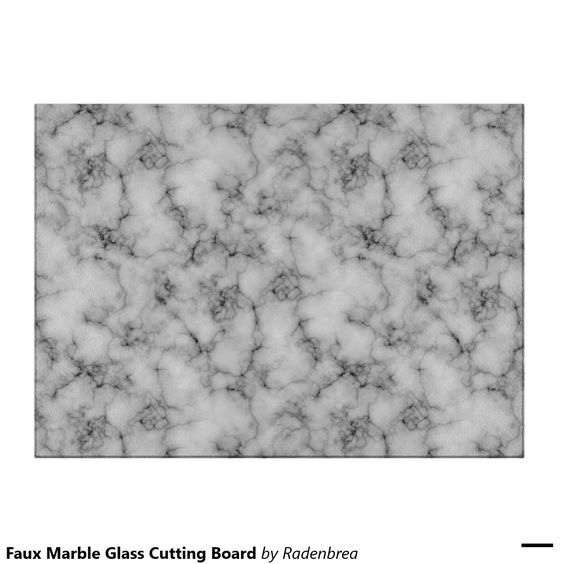 Glass Cutting Board Available Here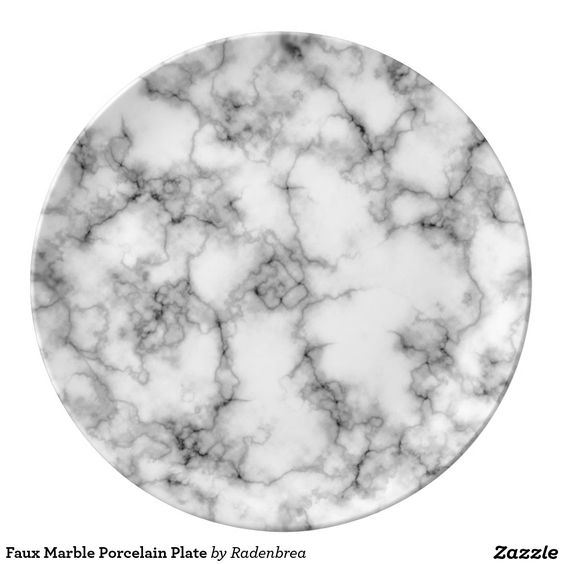 Porcelain Plate Available Here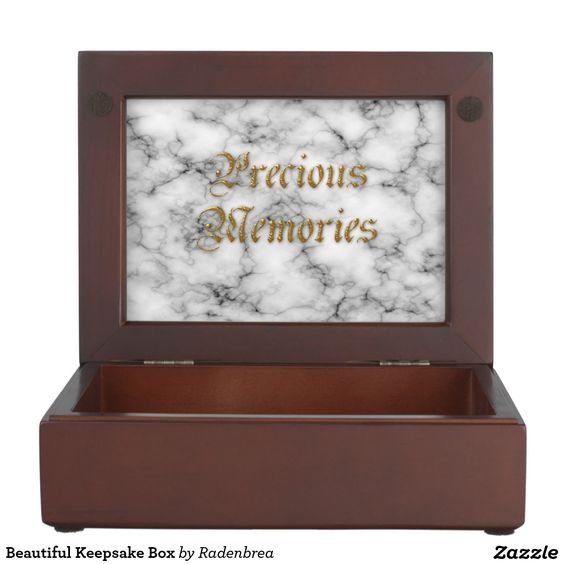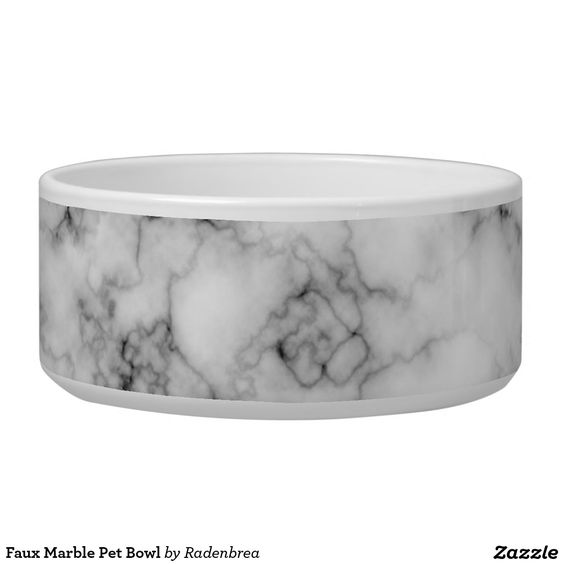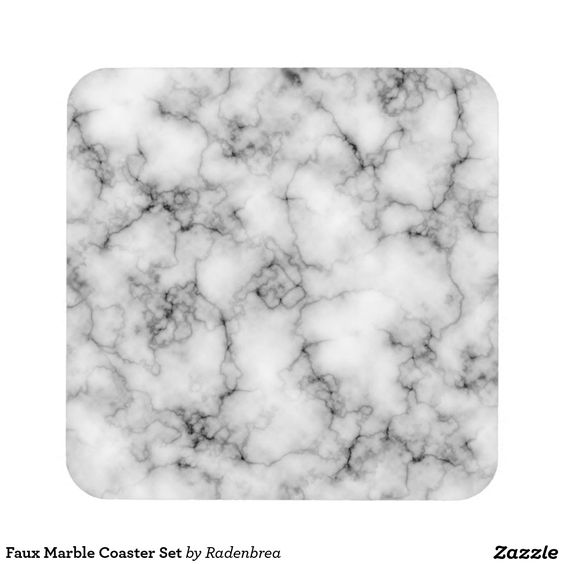 Set of 6 Coasters Available Here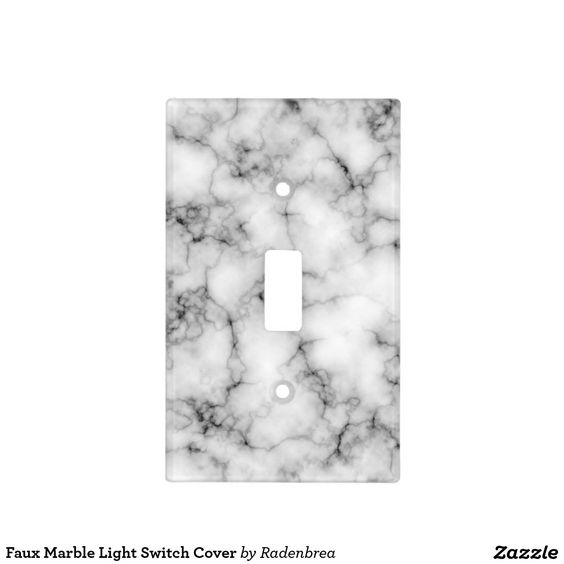 Light Switch Cover Available Here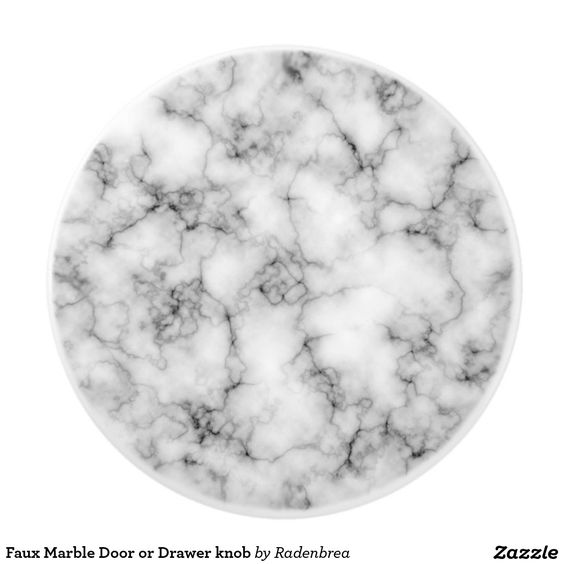 Door or Drawer Pull Knob Available Here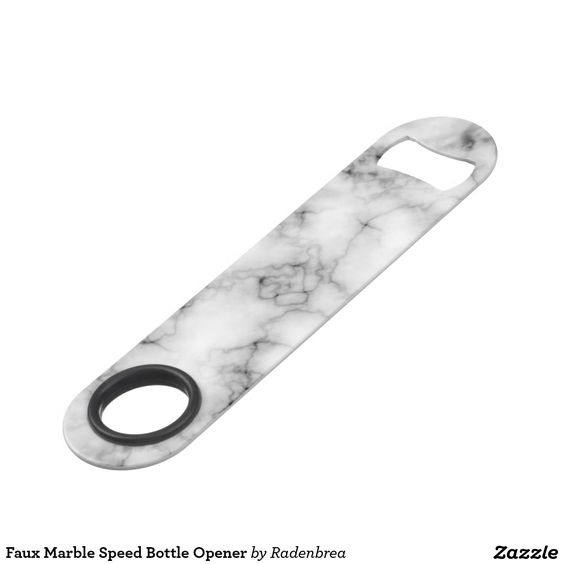 Speed Bottle Opener Available Here
Thank you for reading. We'd love it if you'd follow us here and, or on Facebook!
Leave a comment