New Product Range – Blue Christmas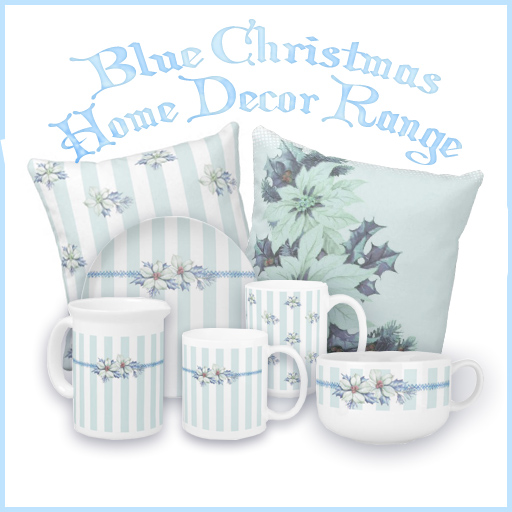 As you can see we have a whole new look.
It was time for a freshen up. To blow out the cobwebs and get ready for summer. I hope you like it!
To go along with our new look we've also got a few new home decor product design ranges coming out. The first is called Blue Christmas, and part of it is in our Zazzle Store and available for purchase now! More will be added in the days ahead. Also, keep an eye out for the new White Lace range which is also making it's way into the store as we 'speak'. Items in both these ranges would make wonderful Christmas presents. Or, buy for yourself and freshen up your own surroundings for summer.
I'd love to hear what you think of them. Please let me know in the comment section below.
Here's a wee sneak peak, or you can just check them out in the store.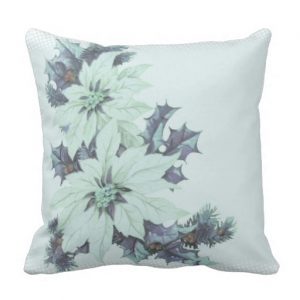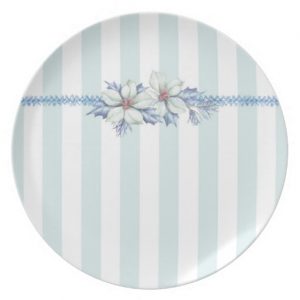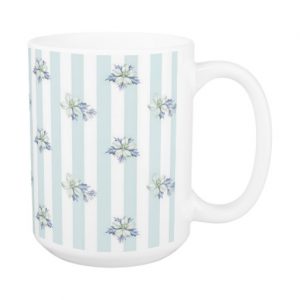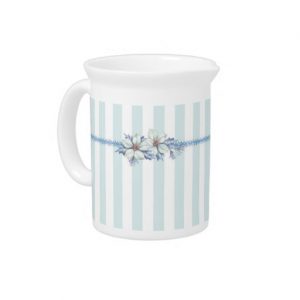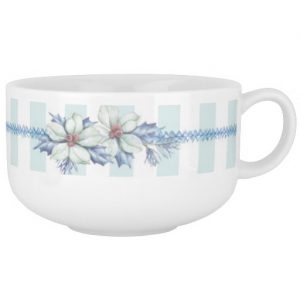 Leave a comment