I'm thinking about trying craft markets, what do you think?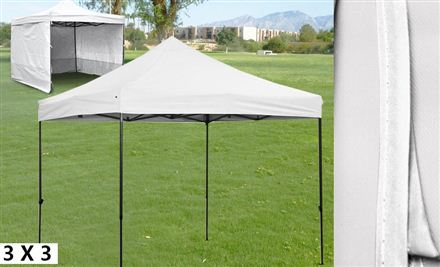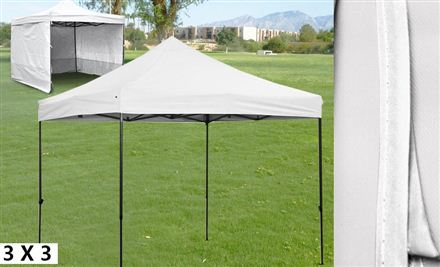 Now that my Etsy shop is up and running, and I'm kinda getting the hang of taking photos which are clear enough for people to see my jewellery, I've been turning my mind to what other outlets I might try. Of course I want to try having a stall at local craft markets.
But before I even think of that I need some equipment for it. And, low and behold, these gazebo tent arrangements were on Treat-me this week. So I have a brand new white one coming which will be specially for my stall. I'm so excited. I already have a fold up table, (although at the moment it's deep in crafting supplies and equipment), and a few jewellery stands, although I need more of them. I'm pretty sure we'll have power extension cords and power boards around home here. Hubby's the practical type. I still need some lamps and signage, a fold up chair, some weights for the gazebo in case it's windy. I should get/make some weights for the table cloths too for the same reason huh.
Do you sell your crafts at markets?
Are there any great tips you can give a first timer? I'd really appreciate any you have to pass on below in the comments.
Leave a comment