Game of Thrones Inspired Goodies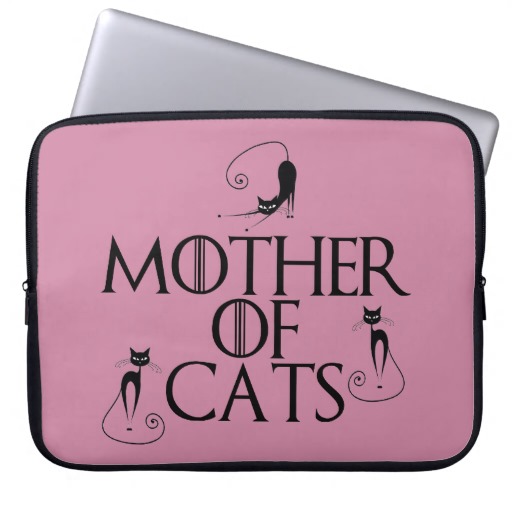 We have some new, awesome, Game of Thrones inspired items in our Zazzle store, and you are gonna LOVE them!
The stretchies for babies are just too cute.  Girl baby ones only at this stage, but baby boy ones are coming soon.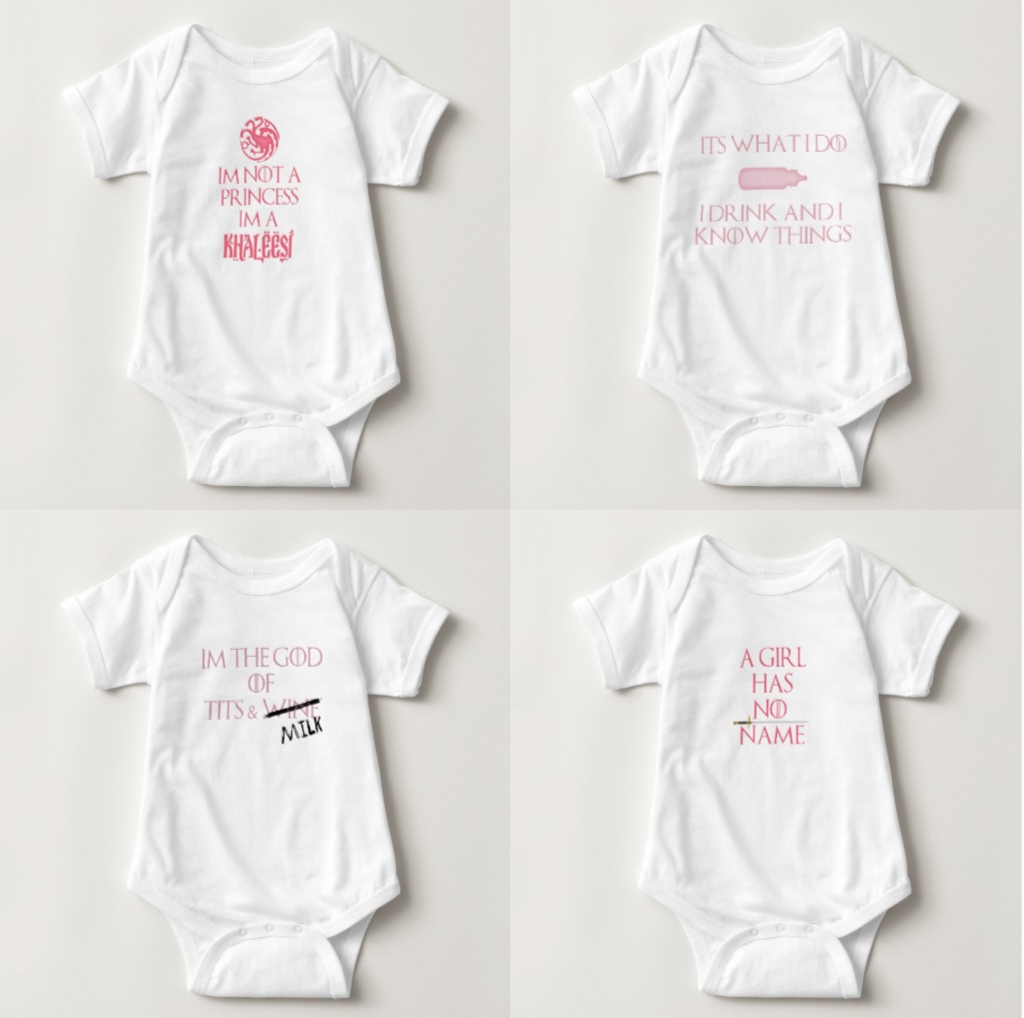 Still to come are adult clothing, computer accessories, fashion accessories and kitchen accessories!
Here's a sneak peek: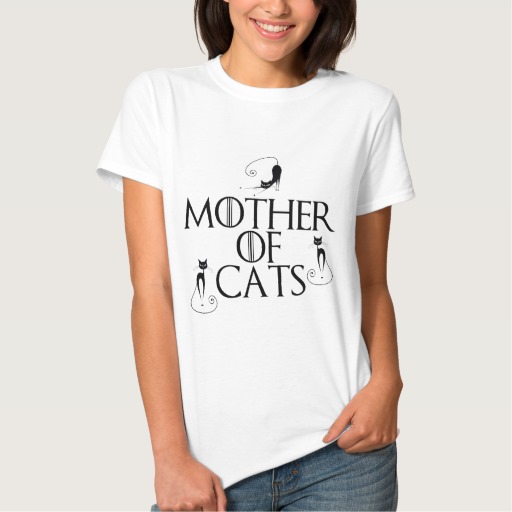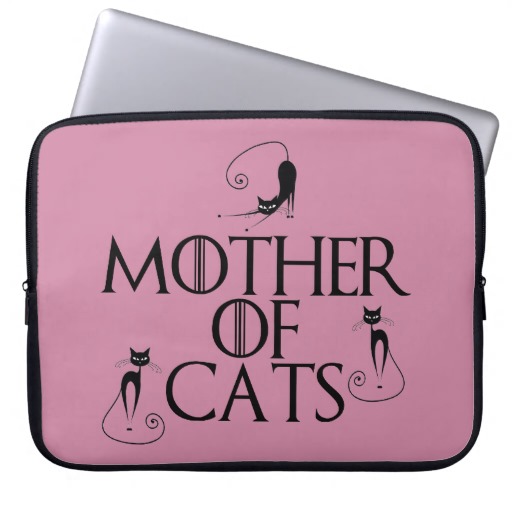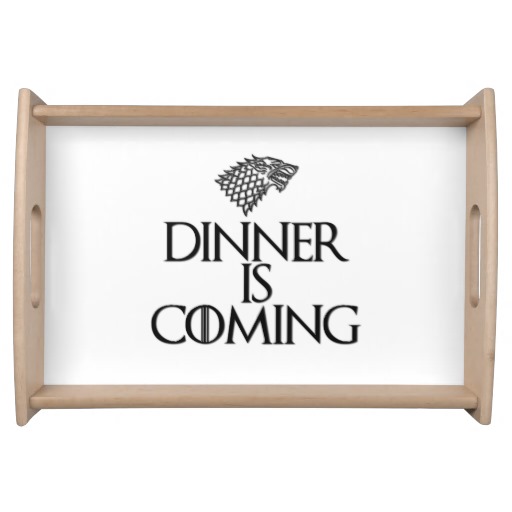 All are going to make awesome Christmas gifts, so keep your eyes out for new items in the range, and order soon for Christmas!
Do you have a fave Game of Thrones quote or item that you'd like used in a design? Let us know in the comments below.
Remember too, that all our items are customisable when you are going through the order process, so if you want to add someone's name to personalise your gift, you can do it!
Save