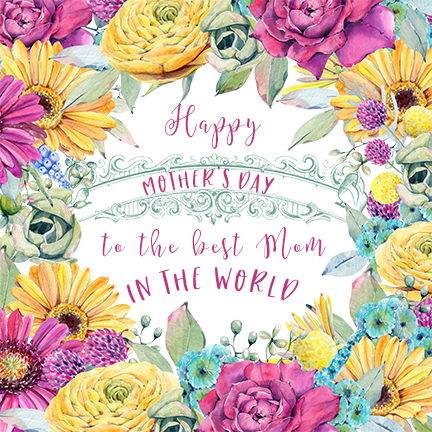 I've finally managed to put together a freebie for you lovely people.
Between my father's illness and then his passing, and everything that followed, I have just been totally snowed under.
But here, in plenty of time for Mother's Day, is a freebie.
It's large – 55 inches square.
Please – personal use only. You may not sell it, share it with anyone as is, or with any kind of kit.
Use it to make your Moms something nice for Mother's Day.
Enjoy!